About Nakia Austin
AVAILABLE IN-PERSON OR VIA SKYPE
Nakia Austin is a Licensed Counselor and Certified Life Coach offering over 10 years of experience in strategic thinking and tactical approaches to overcoming adversity. As the founder of L.O.V.E. Ministries, she is also passionate about educating at risk youth on the importance of character and self-worth.
As a graduate of both The Ohio State University and Marshall University Graduate College, Nakia holds two degrees and several certifications that have helped her master the art of communication and public speaking. Working in public education has afforded her the opportunity to offer crisis management, conflict resolution, and solution-focused brief therapy to hundreds of children county-wide.
Nakia's extensive background spans adult education, youth services, and coaching. She is a sought-after speaker on domestic violence, overcoming adversity, college transitioning for freshman students, team building, and much more. For over a decade Nakia has been speaking to audiences about the importance of decision making, critical thinking, and awareness. Her innovative technique adds a refreshing element to public speaking and engages audiences of all ages.
Nakia is a dedicated wife and mother, youth worker and mentor, minister, community liaison, and women's advocate, her goal is to empower with every encounter.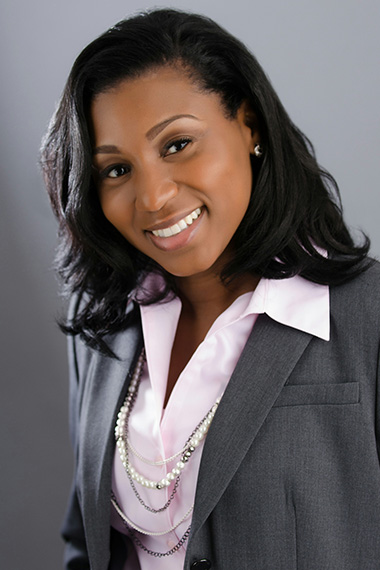 What Nakia does is amazing, she is truly saving lives!

Mrs. Barbara Cary, Director of TRIO Programs at West Virginia State University